Buccaneers Causes and Cleats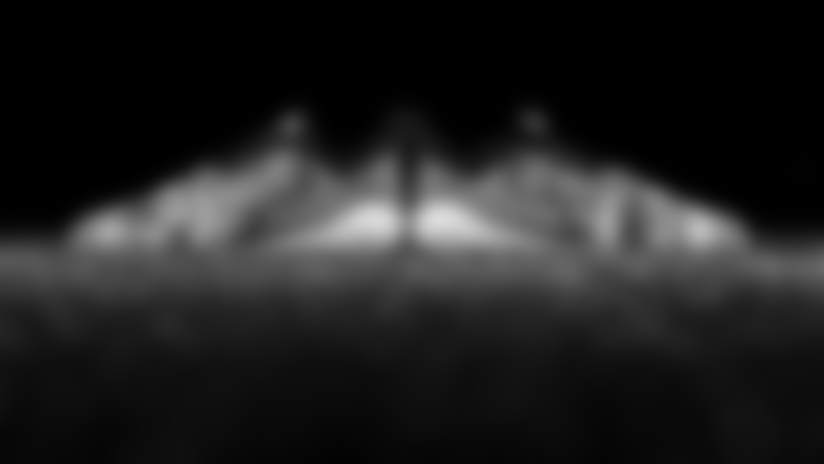 Andrew Adams
Moffitt Cancer Center
I chose this cause in honor of Roxanne, a close family friend of mine, who is currently battling breast cancer.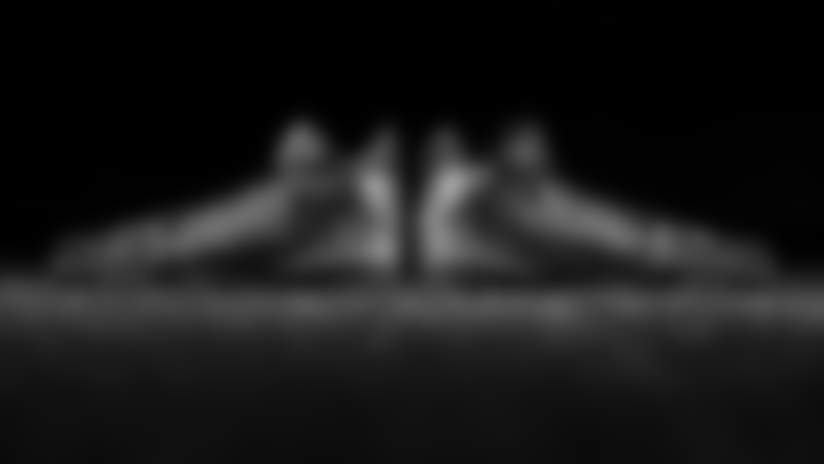 Kwon Alexander
Kwon Alexander Foundation
The cause for my foundation is really to help kids. I want to preach greatness and teach the youth that they can do whatever they want to do and be who they want to be. It's just going to take some work. I want to be a positive role model and spread that message to as many kids as I can.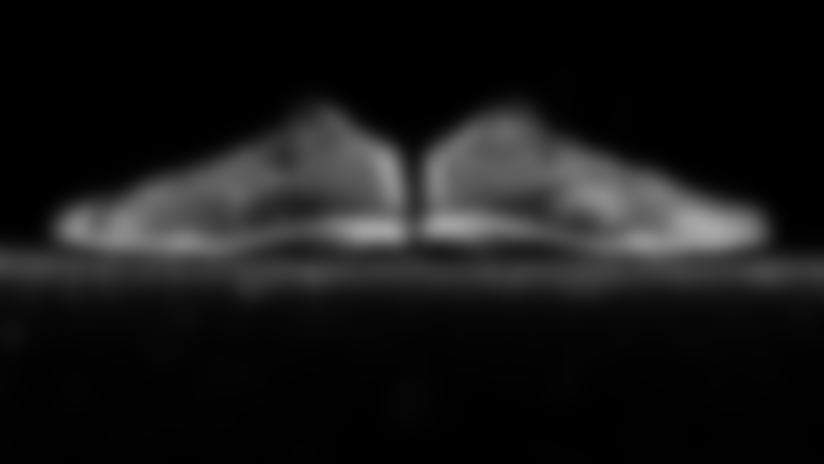 Beau Allen
The Chris Long Foundation
I'm supporting the Chris Long Foundation and their community programs revolving around clean water, military appreciation, homelessness and youth.
Bryan Anger
Bryan Anger's Project Restoration Foundation
I am starting my own foundation to help military and public service officials cope with PTSD through water therapy while also providing support and relief. My foundation will also focus on the conservation of our oceans and waterways.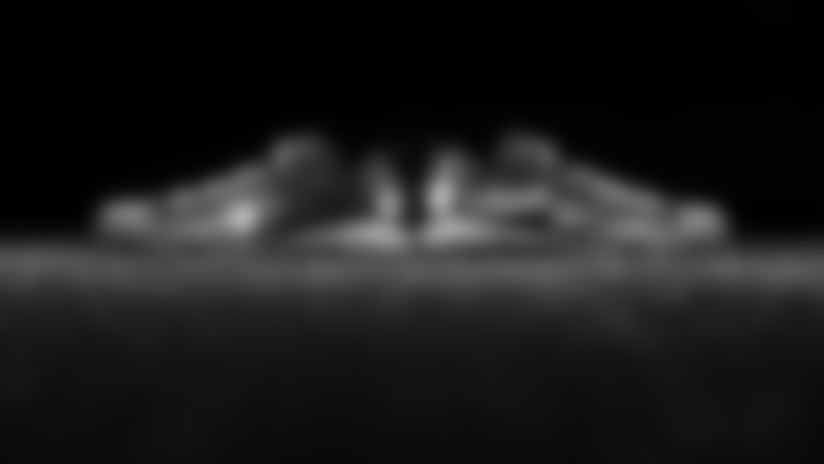 Antony Auclair
Shriners Hospital for Children
I was introduced to Shriner's Hospital while playing in the East-West Shrine Game in 2017 and was able to learn about all of the great work they do for children and families who need medical assistance.
Peyton Barber
Starting Right, Now
I come from a single-parent family and can relate to a lot of the issues that the youth from Starting Right, Now are facing. I want to use my platform to help raise awareness.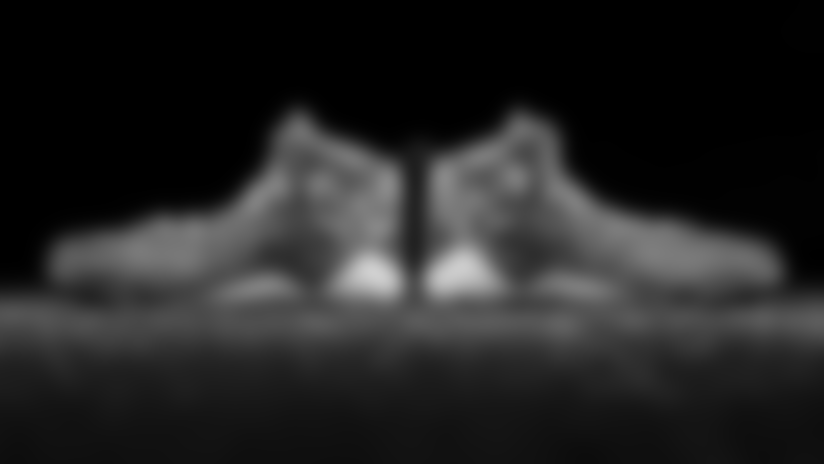 Caleb Benenoch
Warrick Dunn Charities
Growing up, my mom took on a lot of the responsibilities of both parents while my father was out of the country working. I saw her go through many hardships while raising our family and now that I'm in a position to help, I'd like to assist single-parent families.
Cameron Brate
Special Olympics
My mother was a special education teacher in elementary school, so this is a cause that's always meant a lot to my family, including my sister who currently is a member of the Associate Board for Special Olympics Illinois. I frequently participated in a program in high school called Adapted P.E. where we would volunteer to participate in activites with students with special needs. This season, I've donated tickets for every home game to Special Olympics and enjoy giving back to the program whenever I can because of all the great work they do.
Alex Cappa
National CMV Foundation
I chose this cause to support John and Kristen Spytek and their mission of raising awareness for CMV.
Jack Cichy
Alzheimer's Association
My grandfather, Sidney Francis Cichy was my role model growing up and the one who taught me how to play football. He passed away from complications related to Alzheimer's in 2006, so I've chosen this cause to honor him and support the many others affected by this disease.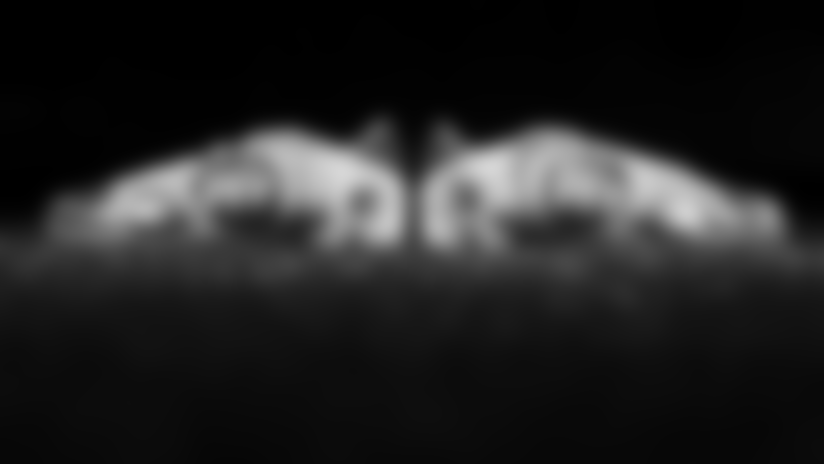 Chris Conte
Pulmonary Fibrosis Foundation
My wife's father is affected by pulmonary fibrosis so I chose this cause to support him and help raise awareness.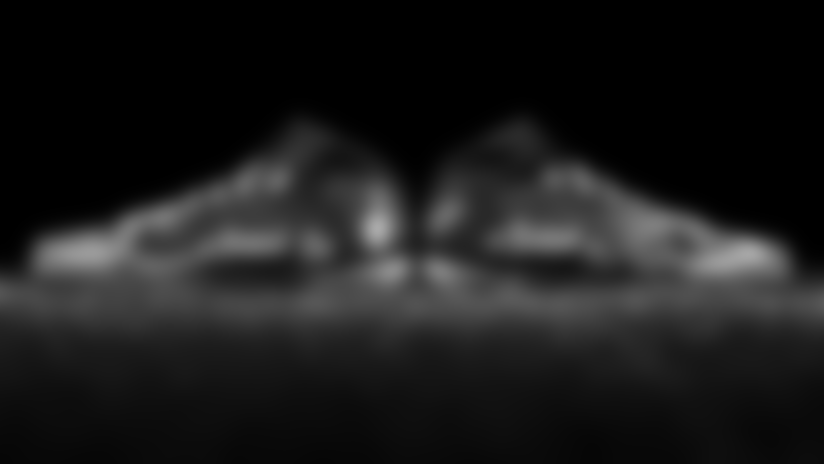 Alan Cross
Shriners Hospital for Children
I chose Shiners Hospital for Children because my father and grandfather were both Shriners. I want to support their mission of providing exceptional care for children with special healthcare needs.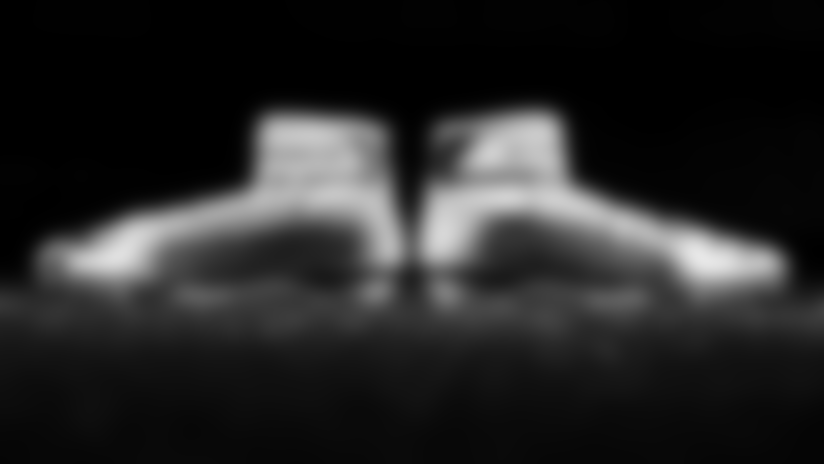 Vinny Curry
Vinny Curry's Rush2Victory Foundation
My foundation aims to provide economically-challenged students with a voice of motivation, empowerment and encouragement so they can achieve academic excellence, develop positive personal skills and make positive decisions to avoid high-risk behavior.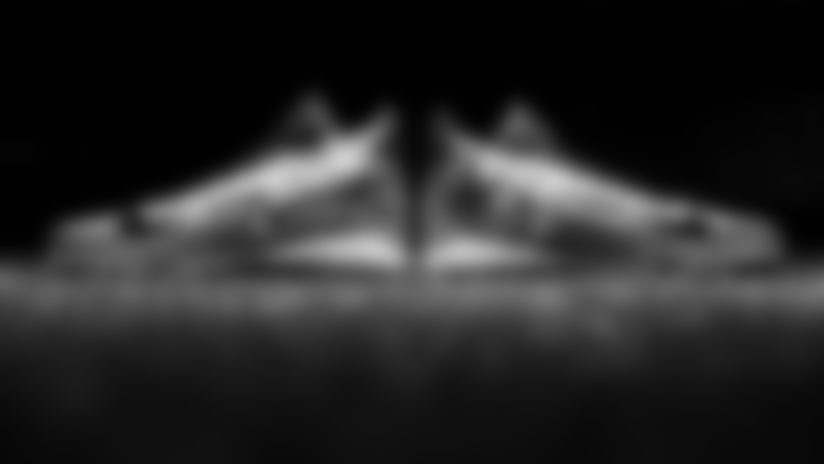 Lavonte David
Big Brothers Big Sisters of America
I'm a National Ambassador for Big Brothers Big Sisters because I wholeheartedly believe in their mission. I really relate to the kids in this program because I had a similar upbringing and the mentorship that BBBS provides is just what they need. I really respect the BBBS mentors' commitment to helping these kids reach their full potential.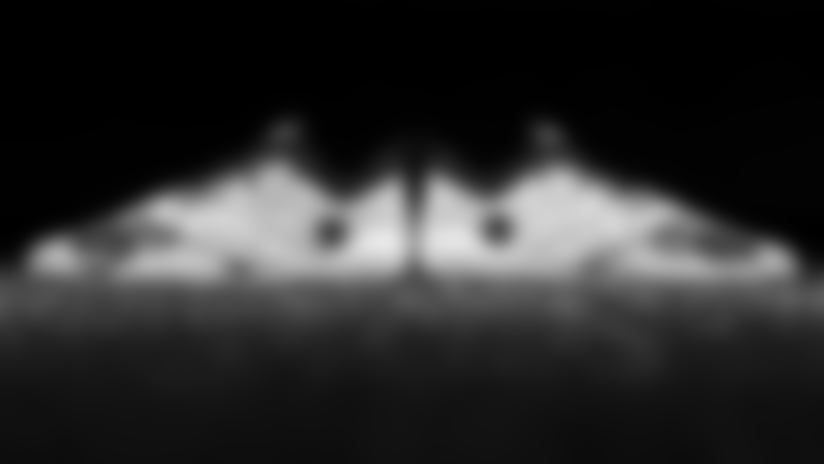 Carlton Davis
Safe and Sound
I lost two close friends to gun violence so I chose this cause to honor their memory and encourage others not to turn to violence. I want to raise awareness so we can prevent more violence from occurring in our neighborhoods.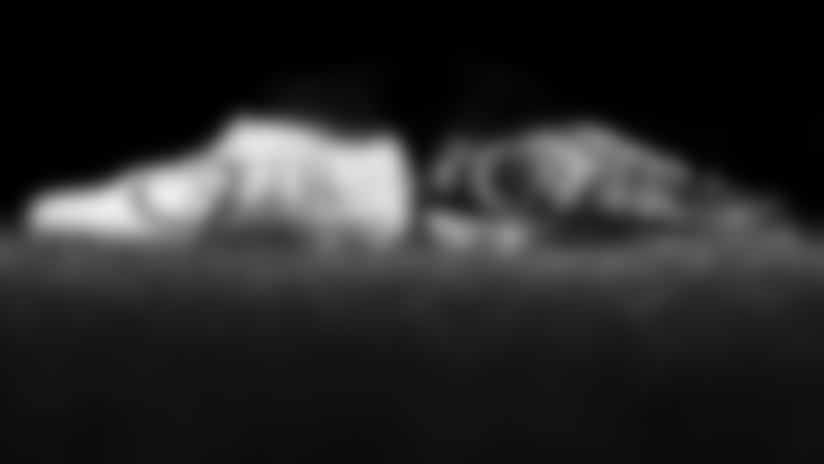 Javien Elliot
The Heart of Cager Foundation
This foundation was created in honor of my late uncle, Pastor Cager Wells. He gave a lot of his time and resources to those in need and I want to support this cause as a tribute to him and the work he did for the community.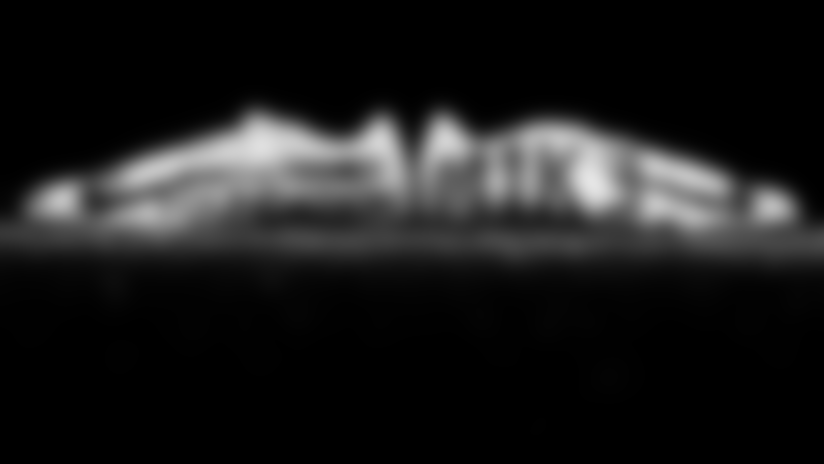 Mike Evans
Mike Evans Family Foundation
I created my foundation with the passion to support, empower, encourage and motivate today's youth with an understanding that NO goal is unattainable. I also want to encourage youth to do well in school and provide scholarships for children in need.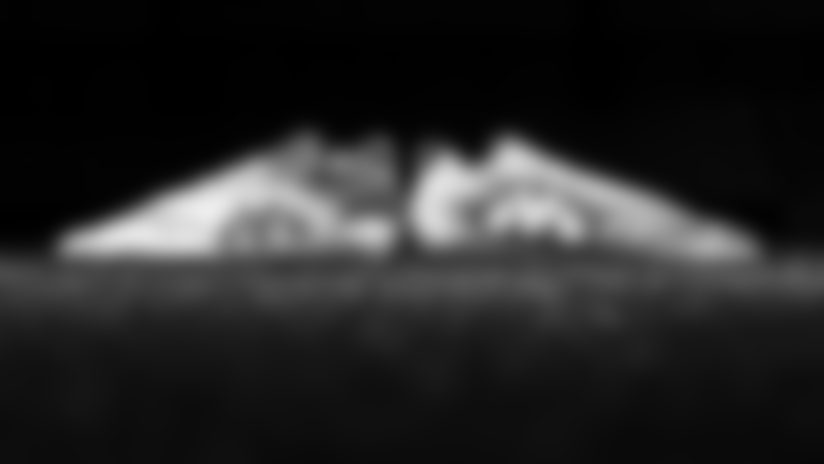 Justin Evans
Metropolitan Ministries
Metropolitan Ministries is a cause I began supporting last season when I first visited the organization with the Bucs Rookie Club. I want to continue to support them because they prevent both children and families from being left behind. They promote dignity and teach self-sufficiency to help families get back on their feet.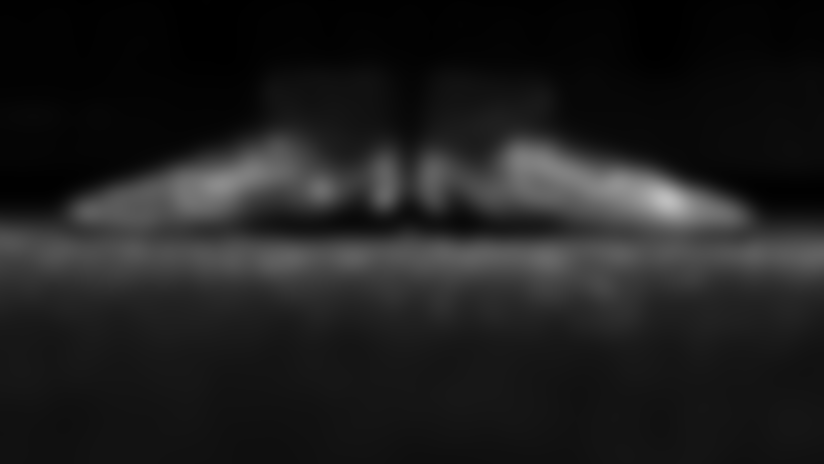 Ryan Fitzpatrick
National Compassion Fund
I've chosen to support the National Compassion Fund this year to honor the victims of the Jacksonville shooting and their families.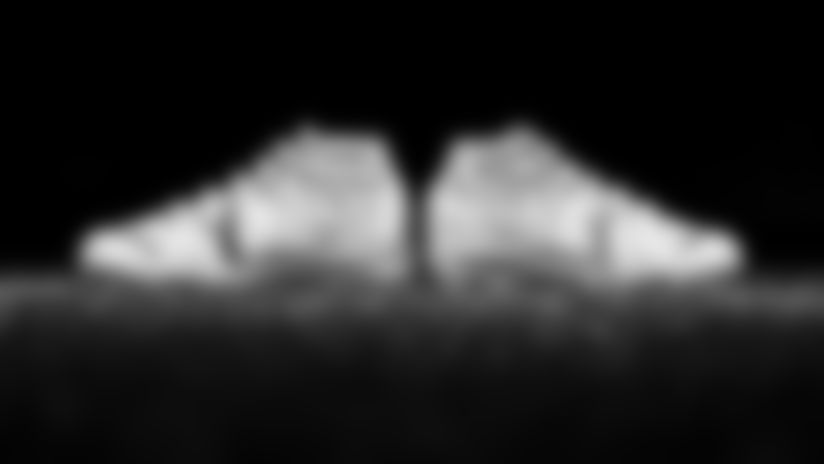 Will Gholston
Champions for Children
I want at-risk youth to know that there are people out there like me who support them and understand what they're going through. I want to encourage them to keep pushing to make it through the tough situations that they sometimes might find themselves in.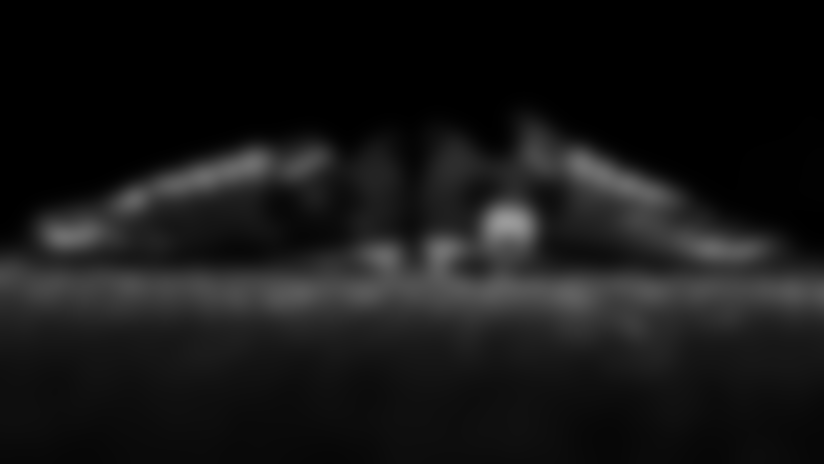 Chris Godwin
Best Buddies
I was first introduced to Best Buddies in high school when I volunteered for their friendship program. I was able to build a lifelong friendship through this initiative and want to encourage others to get involved and form meaningful connections with those who have intellectual disabilities. These individuals are so often isolated and excluded and I want to help change that.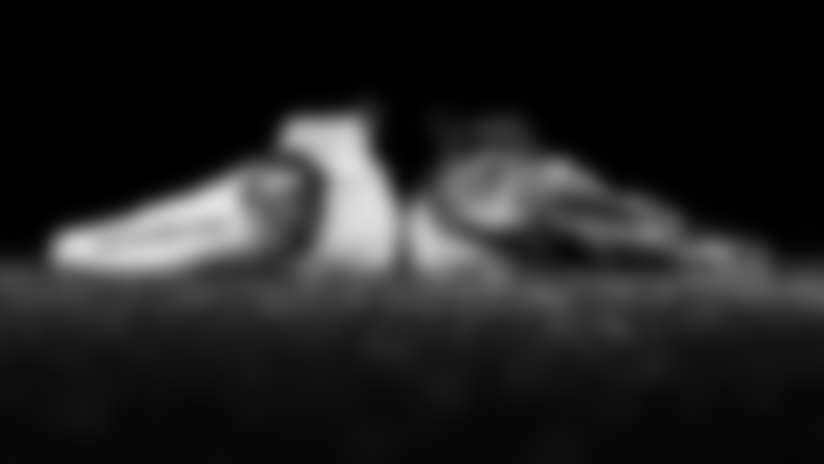 Ryan Griffin
The C4 Foundation
I want to support this foundation to honor the legacy of my late friend, Charles Humphrey Keating IV, a heroic Navy SEAL who was deeply rooted in his community and who gave his life defending our country and the freedoms we enjoy.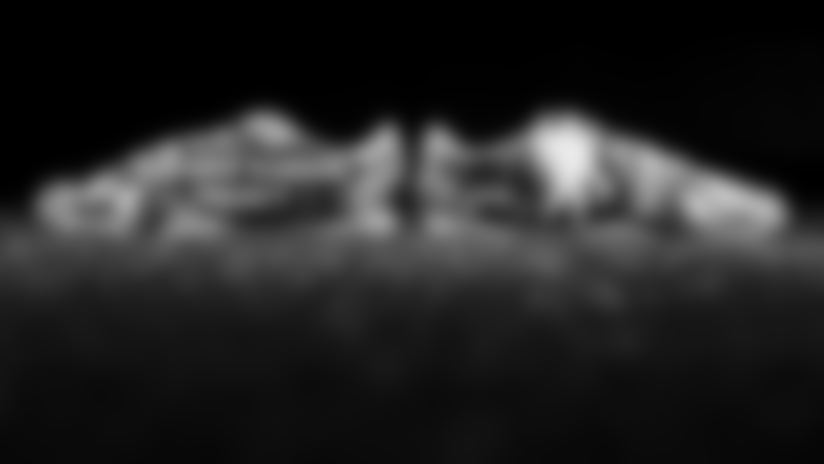 Vernon Hargreaves
Wounded Warrior Project
I enjoy giving back to the military to thank them for the sacrifices they've made for us. Throughout the season, I've donated tickets to each home game to Wounded Warrior Project. These cleats will be in support of them as well.
Demone Harris
Gerald McCoy's Patricia Diane Foundation
My teammate, Gerald McCoy started a foundation to help support single parent families and this is something I'm passionate about as well. I grew up in a single-parent home and saw the sacrifices my mom made to make sure I had everything I needed. I want to shine a light on all of the single parents going above and beyond for their kids and provide support where I can.
O.J. Howard
O.J.'s Got Da Juice Foundation
When I was younger, I saw so many kids take their education for granted. I want to be there to encourage today's youth to take advantage of their education and the opportunities that come their way, so that they can be succesful and accomplish their dreams.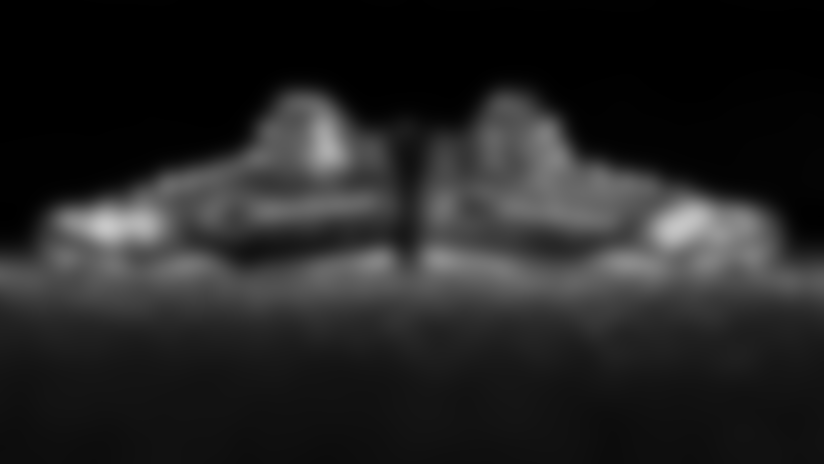 Tanner Hudson
After-School All-Stars
I've chosen to support After School All-Stars because they keep children safe and help them succeed in school and in life.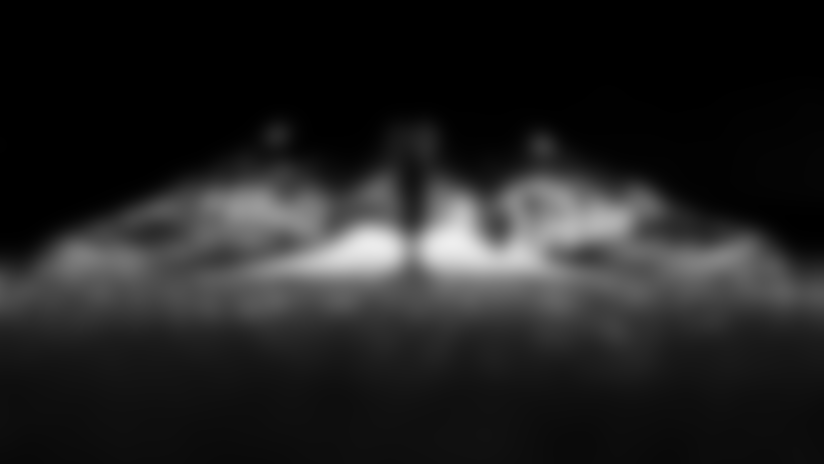 Adam Humphries
Operation GROGL ( Get Right or Get Left)
Operation GROGL is a program I've started that allows professional athletes like myself to mentor and provide resources to disadvantaged youth athletes who need help reaching their potential. I've seen so many talented young athletes go down the wrong path and miss out on opportunities. I want to help be a role model for them and provide them with not only support in their daily life, but the training they need to be a succesful athlete and accomplish their goals.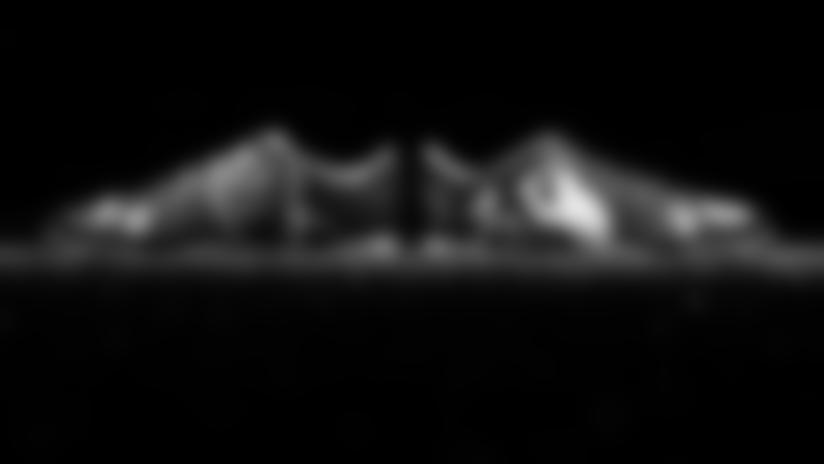 DeSean Jackson
DeSean Jackson Foundation
My foundation provides resources and support for youth to encourage them to do well in school and stay out of trouble. I want them to have a vision and trust they can accomplish their goals despite the obstacles they face. I want to be there to lift them up and help them strive for success.
Ryan Jensen
Show Your Soft Side
Our family has three dogs, two of which are rescues. I want to use my voice to help put an end to animal abuse and build a better world for our animals.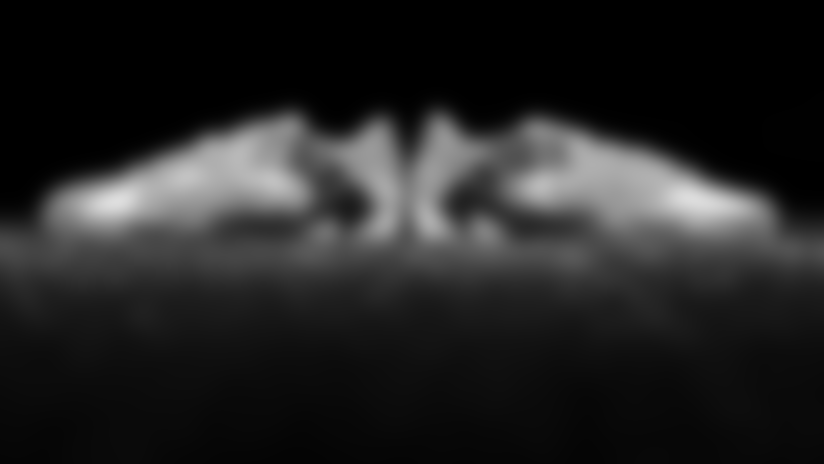 Isaiah Johnson
Humane Society of the United States
I care a lot about animals and my dog Zayo means so much to me. I want to support this cause to help create better living situations for animals that need our help.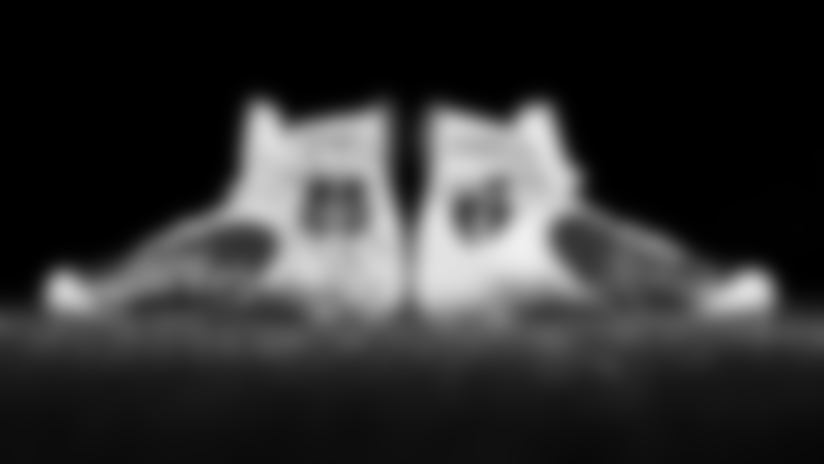 Ronald Jones
American Heart Association/Sickle Cell Disease Association of America
I've chosen two causes that mean a lot to my family. I want to honor my grandfather, William, and father, Ronald Sr., who both passed away from heart disease. I also want to honor my Auntie Marketha who is currently battling Sickle Cell. These cleats are for my family and to support all others battling these diseases.
Michael Liedtke
American Hearing Research Foundation
My wife is affected by Ménière's Disease and I've seen firsthand the challenges and difficulties it can present. I want to help spread awareness and show support for not only her, but others who are impacted by the disease.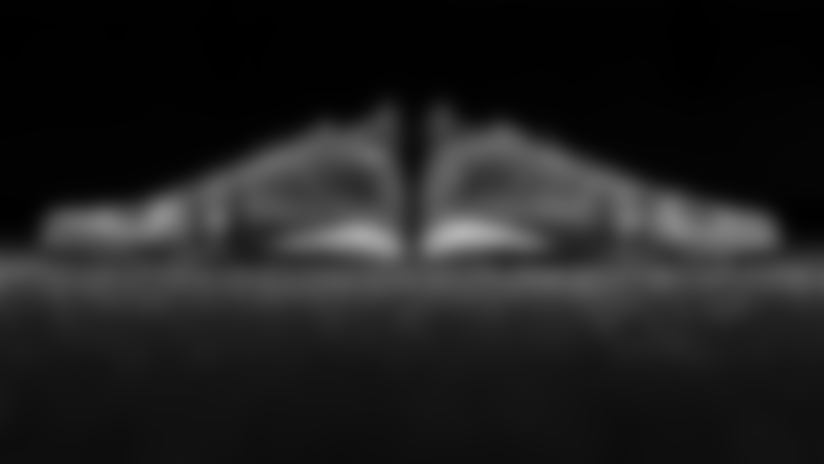 Cameron Lynch
Uplifiting Athletes -Syracuse University
The Syracuse Chapter of Uplifting Athletes was started by Rob Long, a former Orange punter and team captain that battled through a malignant brain tumor. I want to stand with Rob and help support his mission of raising awareness for the rare disease community.
Ali Marpet
National CMV Foundation
I chose this cause to support John and Kristen Spytek and their mission of raising awareness for CMV. I want to help prevent other families from going through the pain that the Spyteks endured when they lost their daughter, Evelyn Grace, to CMV in 2014.
Gerald McCoy
Gerald McCoy's Patricia Diane Foundation
Single-parent homes hold a special place in my heart because I grew up witnessing that struggle and I know how hard it is to raise a family on your own. I want to give back to those families as much as I can and make sure they have resources available to help them succeed.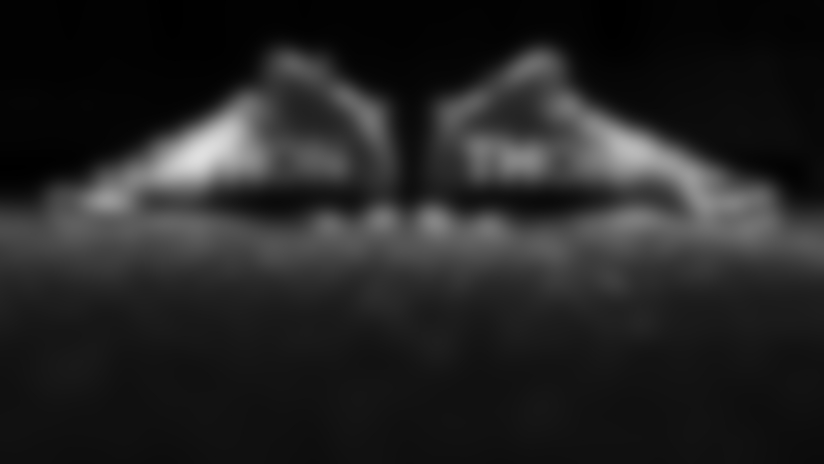 Carl Nassib
Penn State THON
THON is a student-run philanthropy at Penn State that is committed to enhancing the lives of children and families impacted by childhood cancer. I want to help support this mission so we can hopefully find a cure for cancer.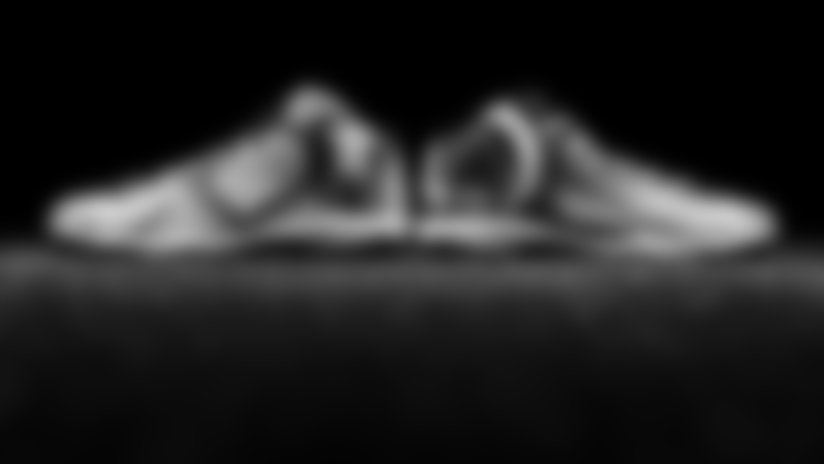 Rakeem Nuñez-Roches
Starting Right, Now
I grew up in a single parent home and know how challenging it is for kids when they don't have the resources and tools they need. I try to give back as much as I can to help provide tools for kids succeed in life and create a bright future for themselves.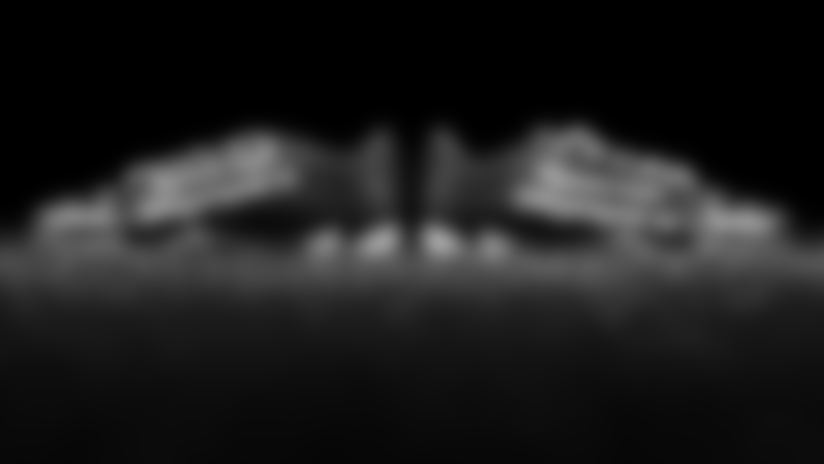 Dare Ogunbowale
Special Olympics
I started volunteering with Special Olympics years ago when my brother, Mario, became a Special Olympics basketball athlete. This organization has had a huge impact on my brother and our family as a whole, and I want to continue to support its mission.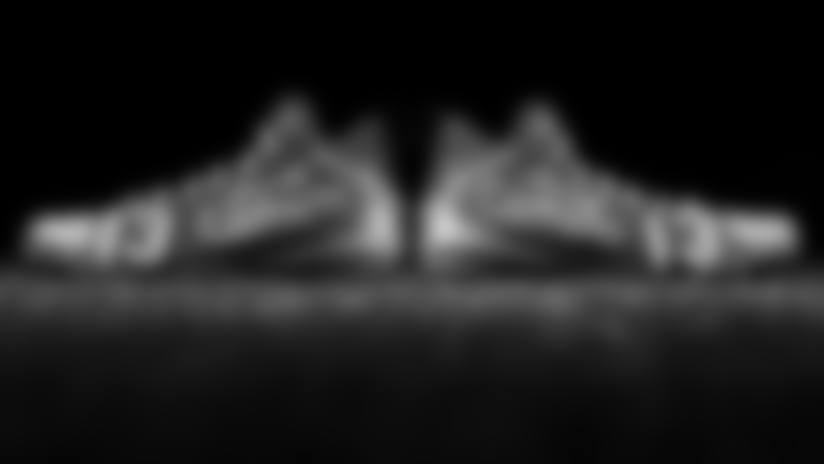 Jason Pierre-Paul
Children's Burn Foundation
As a burn survivor myself, I know the pain and challenges that come from being badly burned and I've been through the long recovery process. I want to be a role model for children and families so that they don't get discouraged and continue to follow their dreams, no matter what challenges they might face.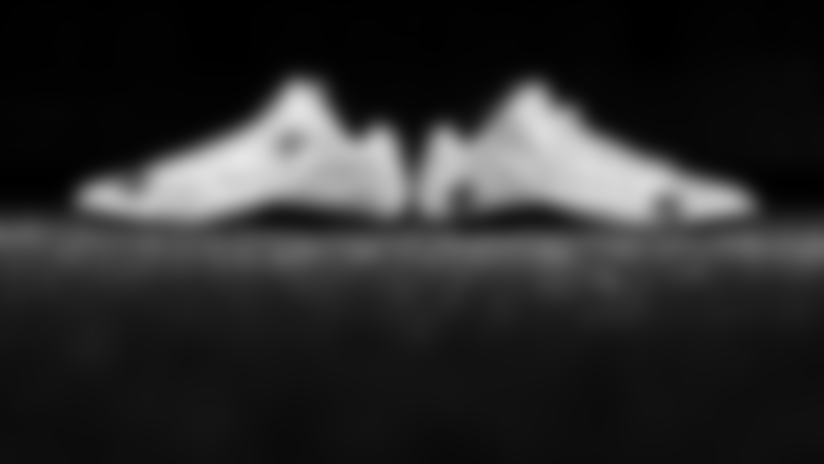 Jacquizz Rodgers
Epilepsy Foundation 
My daughter, Channing, has Epilepsy and she asked me to choose this cause to represent and support her and the millions of others dealing with the effects of this disease.