Watch: Bucs 2016 Season Preview
Twelve-Year NFL Veteran and Former Bucs Tight End Anthony Becht joins Bucs Team Insider Casey Phillips and Sr. Writer & Editor Scott Smith as they take an in-depth look at the upcoming 2016 Bucs season.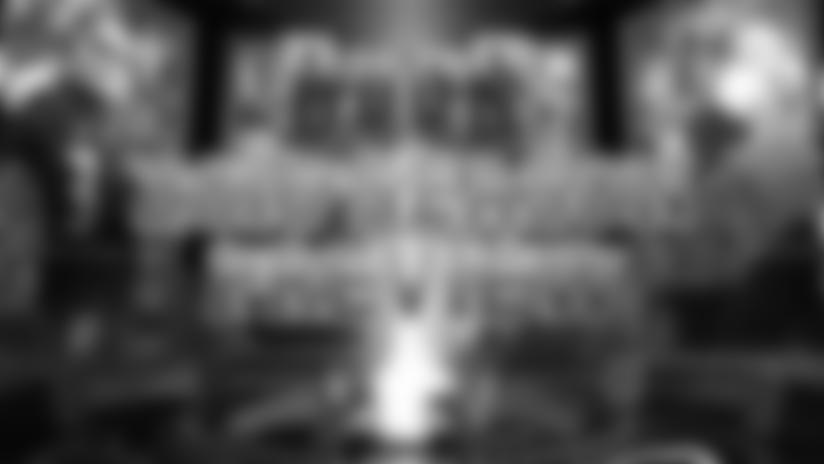 This article has been reproduced in a new format and may be missing content or contain faulty links. Please use the Contact Us link in our site footer to report an issue.