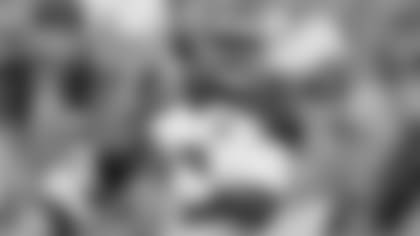 For quarterbacks, the jump from year one to year two in the NFL can be drastic. Players are usually more comfortable with the speed of the game and are more prepared to handle a complex NFL playbook. But following a historic rookie season in which he threw for more than 4,000 yards, how much better can Winston get? He looked strong during OTAs and mini-camp, but live action during training camp will be a better indicator as to how much Winston has improved since his rookie season. It will also be interesting to see how his increased level of fitness – he's rumored to have lost around 20 pounds – will affect his game.
2. OL Kevin Pamphile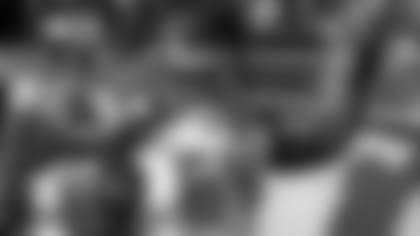 Pamphile heads into training camp projected to be the Buccaneers' swing offensive lineman; he can play almost every position on the line and was used often as a sixth offensive lineman in 2015. As camp gets under way, Pamphile has a chance to earn a starting spot at left guard. J.R. Sweezy was unable to practice all spring as he nursed an injury, so Pamphile worked with the first-team in what was Logan Mankins' position a year ago. Even is Sweezy is fully healthy, Pamphile has an opportunity to win the job outright with a strong performance in camp.
3. LB Daryl Smith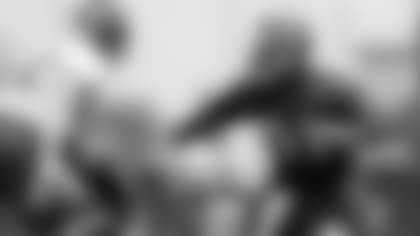 Smith is expected to step in as the Buccaneers' starting strongside outside linebacker after Danny Lansanah, who filled that position a year ago, departed in free agency. Smith is a seasoned veteran, having played 12 seasons with the Jaguars and Ravens. The SAM linebacker is usually on the field for just first and second down, but the leadership and experience he brings will only enhance an already strong linebacker group.
4. WR Kenny Bell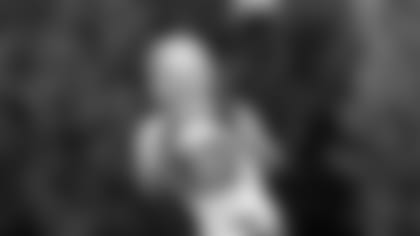 Bell is one of several players competing to be the Bucs' third wide receiver, but he's in a unique position compared to players like Louis Murphy, Adam Humphries and Donteea Dye. Bell missed his entire rookie season with a hamstring injury, though he was active in the preseason. The three aforementioned players were all in the starting lineup at one point or another in 2015, so we've seen what they're capable of. It will be interesting to see where Bell falls in the pecking order once camp kicks off and how he was able to progress despite sitting out for a year.
5. DE Noah Spence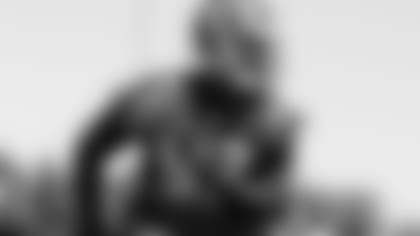 Spence's coaches and teammates have spoken highly of his ability to rush the passer, as did nearly every draft analyst in the country as Spence prepared for the NFL. He performed well during the offseason, but there is only so much a defensive end can do during non-contact practices. When the reps are live and Spence can rush the passer full-go, we'll see how ready he is to be an impact player at the professional level.