The Starter: Jameis Winston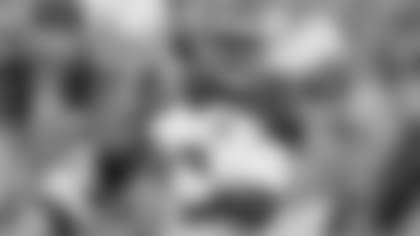 There are a handful of positions where players will be battling for the starting spot during training camp. Quarterback is not one of them. Jameis Winston was named the Bucs' starter on the first day of training camp his rookie season and went on to become just the third rookie in NFL history to throw for 4,000 yards or more in a single season. For his efforts, Winston earned a trip to the Pro Bowl and was selected by the fans as the NFL's Rookie of the Year. For the Buccaneers, it's a positive sign that they will enter camp with an established starter under center.
Role-Player: Mike Glennon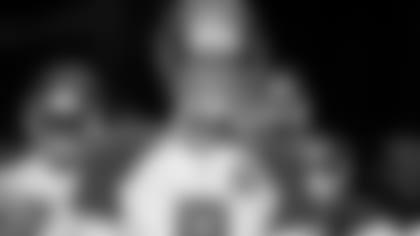 The Buccaneers enjoy a luxury that most teams in the league don't have: they have a proven and experienced backup quarterback. Mike Glennon started 19 games in his first two seasons, tossing 29 touchdown and just 15 picks. In fact, throughout most of the offseason there was speculation that another team may try to trade for Glennon and pencil him in as their starter. While the Buccaneers hope that Winston will take every snap like he did as a rookie, Glennon provides depth that teams across the league would love to have.
Dark Horse: Dan LeFevour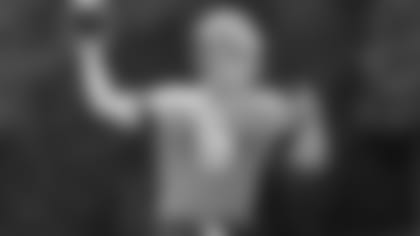 Many teams carry just two quarterbacks during the season with maybe another on the practice squad. But the Buccaneers carried three on their active roster all year in 2015 and have four heading into training camp. Glennon is scheduled to become a free agent this offseason, so the idea that a team could spark a mid-season trade might be unlikely. But the Bucs need a capable third quarterback in case that scenario plays out. Ryan Griffin, the Bucs' No. 3 QB a year ago, will be competing with Dan LeFevour for the third quarterback spot. Don't be surprised to see LeFevour, who played in the Canadian Football League last year, make a splash during camp.
View some select shots of the Buccaneer's quarterbacks.