Rookie cornerback Jamel Dean got the word he was going to be utilized a lot more than initially anticipated minutes before kickoff in Seattle. A pregame injury to outside corner Carlton Davis meant Dean would have to step in for the starter, despite not playing more than two defensive snaps in any game so far this season.
The results were as you would expect them to be. Dean made some great plays, breaking up four passes. He also had a few plays he'd probably like back. Defensive Coordinator Todd Bowles said in last week's press conference that Dean could take that game with him for the rest of his career.
Well, it certainly spilled over to the next week.
Dean was in Bowles' office every day following that game as he prepared for Week 10's home contest against the Arizona Cardinals. He wasn't going to have a repeat performance of Seattle.
"After last week, I realized I had to prepare different," Dean said following the game this past Sunday. "Because honestly, I didn't want to have that feeling I did last week."
Dean was limited in the work he got on Sunday, his coaches undoubtedly wanting to ease him back in. But by the third quarter, Dean was back in full force and all his extra work with Bowles paid off in the form of his first career interception, which provided a crucial stop for the Bucs' defense and gave the offense the chance for their game-winning drive.
Let's take a closer look at how Dean's preparedness paid off in the following breakdown.
Cardinals in 10 personnel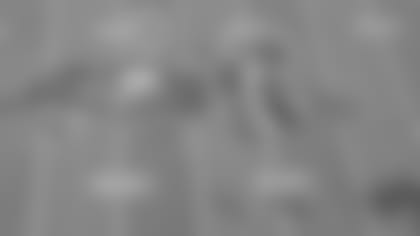 With the Cardinals in a trips bunch formation to quarterback Kyler Murray's left, the Bucs are in their nickel package with both safeties deep. Bunches can confuse defensive backs in both man and zone coverages, they have to stay disciplined in their assignments whether it's a specific player or zone. Rookie Jamel Dean looks to be on the outside receiver, whoever that ends up being. In this case, it's Trent Sherfield who's running an out route right at the line of gain.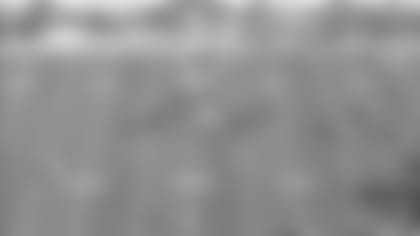 Dean starts playing off to figure out which receiver is actually going to be his assignment and then closes in just as Murray fires the ball off towards Sherfield. He gets a hand on it and breaks up the pass. It forced the incompletion, setting up third-and-10 for Arizona, which with they wouldn't convert. It was a great example of Dean remaining disciplined and knowing his assignment.
Cardinals in 11 personnel + extra tackle
Murray is in the shotgun with Kenyan Drake to his left. Arizona brought an extra tackle, giving them extra protection along with an attached tight end. It leaves just two outside receivers in Larry Fitzgerald and Christian Kirk on either side. Inside the red zone, the Bucs have loaded the box with eight, leaving Dean on an island with Fitz and a single 'high' safety for help to close off the middle.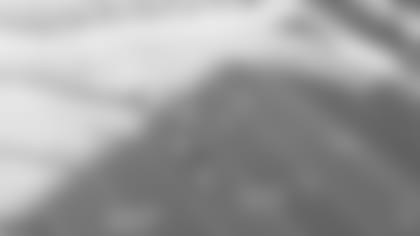 This ends up just being a great read by Dean. Fitz is behind the line of scrimmage and Dean has situated himself about six yards deep inside Fitzgerald, probably anticipating Fitz breaking inside. He doesn't have to anticipate for long as Fitz motions down as the ball is snapped. Fitz stops on a dime just under the numbers as Dean mirrors him. Murray fakes the handoff to Drake but Dean locks in on Fitz and comes down to hit him just as he catches the lateral pass for a loss of two on the play. Again, the discipline of Dean on full display.
Cardinals in 11 personnel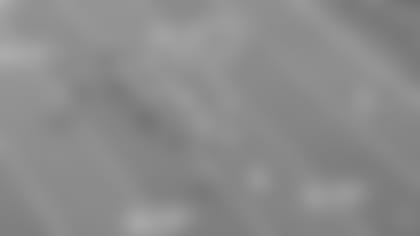 Saved the best for last, of course. With the Cardinals threatening to extend their four-point lead from inside the red zone, Dean came up huge. The Bucs again look to be in man coverage facing three wideouts in a condensed formation. Dean is on the outside receiver, who is Sherfield again, to Murray's left who has situated himself about halfway between the numbers and the hash. Dean is playing way off, anticipating the cut-split as he mentioned in his postgame press conference.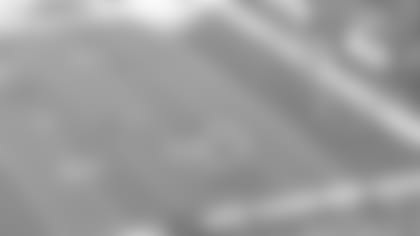 From there, Sherfield really only has one route and Dean ends up trailing him on a shallow cross before beating him to his own spot. Boom. Redemption by interception, just like that.